Software Testing as a Career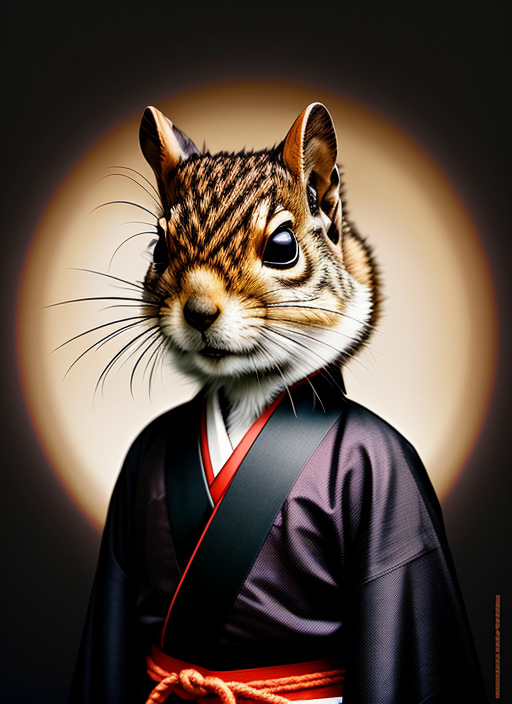 Software Testing as a Career
If you are tech-savvy and like to break things (not literally), having a career in software is a glittery choice. When we choose our career path, the foremost thing that comes to our mind is the scope of that field in the coming years. And IT or software is sure to be foreseen as a safe and ever-growing industry to plant your sapling of career.
Let's find out more about Software testing as a career option.
What is Software Testing?
Software testing is an activity performed to check the software for any errors or proneness to worms which may further lead to software malfunctions or failures sometime in the future. So testing the software is very essential to ensure the smooth running of the purpose for it is designed.
Here is all you need to know about software testing as a career choice.
Skills Required
A thorough understanding of methods of software testing is of utmost importance. One needs to be capable of distinguishing the various methods of software testing and knowing the parameters to consider software as correctly functioning.
Staying updated with the latest trends of IT is the prerequisite of every job in the field of technology, so is the case of software testing. When software designing trends are changing, the software testing trends also need to pace along with the former. Sticking to a single technique of evaluating the software for years won't work.
Sharp Aptitude and Passion: As they say, engineering is the thing for studious, hardworking, and persevering students, similarly software testing welcomes the engineers who have a computer and technical skills at their fingertips. One needs to be extremely passionate about software and everything related to computers to excel in this field.
Path to be followed to become a Software Tester (Indian Education System)
Graduation
Post-Graduation
A bachelor's degree in Computer Science or Bachelor's in Technology after Grade 12 examination is required.

Coming from a Commerce background, you can take up the degree of Bachelor's in Computer Applications.

A master's degree in Software Engineering or Masters in Technology is required.

Masters in Computer Applications or MCA can also be considered for software testing jobs.
Tasks of a Software Tester
Checking and working towards the quality of software.
Checking user-friendliness and inter-browser acceptance of software.
Securing the software from external threats like worms or malicious codes may lead to software glitches and sometimes even software failures.
Working towards elongating the expected tenure for which the software would remain effective to avoid losses in the name of obsolescence.
Stress testing is performed to make sure that the software does not crash at the time of critical situations or heavy traffic of users.
Career Opportunities
QA Analyst – To begin as a fresher in this field, you would be appointed at the post of QA Analyst. The main tasks include figuring out faults and errors in software and correcting them. The job is of a basic level but it is technical. You may be promoted to a Senior QA Analyst after gaining experience in this field for a few years. You may also be further appointed as a Team lead of a group of QA Analysts.
Automation Tester – If you have an interest and expertise in coding and also want to work in the testing field then the Automation Tester profile is perfect for you. In automation testing, you are supposed to write automated test scripts that test the software for the expected result on performing some sequence of test steps.
Test Lead – After some decent experience as QA and Senior QA Engineer, one gets promoted to Test Lead position who manages the team of QAs and the testing process.
A Test Manager – The role of a test manager is defined as managing the whole testing process, resource allocation, and management.
Test Architect – The test architect follows a more technical path instead of the managerial path as that of one of the Test Leads and Managers. Their role is mostly limited to the setting of testing practices and automation frameworks for different projects.
Pros and cons of being into Software Testing
Pros
The job of software testing is highly rewarding as you get promoted to higher posts as you gain more experience.
Many prominent IT companies have various vacancies in this field.
The future scope of this job is ever-increasing so the career will be secure and growing.
It is not a dead-end career, you can always diversify yourself into related branches like BA (Business Analyst)and explore the industry.
Cons
The job demands a lot of hard work, the work may become monotonous at times.
The job may seem difficult or complicated in case of a lack of interest so one can not excel until he is passionate about the field.
The competition in the stream of engineering is growing at a rapid speed, so it may be hard to get placed at a high package initially if you are not graduated from one of the top institutions.
Future Scope
21st century has given the biggest gifts to the world of information technology and the trends are foreseen to be ever-increasing now. There are advancements with a blink of an eye so any career in the field of IT is compulsory to flourish even more in the coming decades.
If you are thinking of choosing Software Testing as your career, congratulations for making a secure choice.